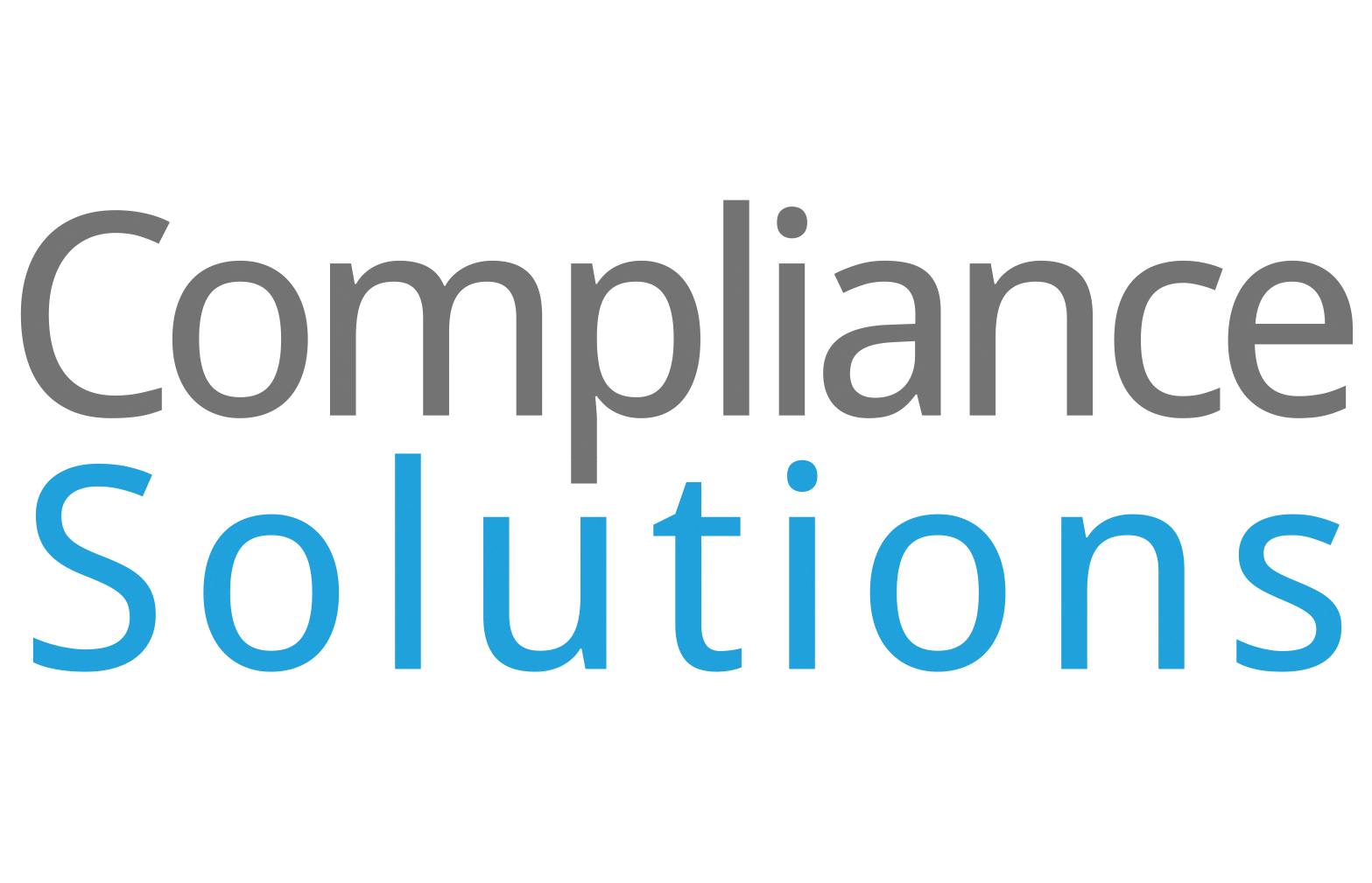 We make the world a better place
We fight corruption, environmental pollution, human rights issues etc. through technology. We have built the most advanced and powerful IT platform to efficiently support and automate compliance and legal tasks and processes globally.
Why should you work with us?
We attach great importance to good cooperation and offer our employees the best possible working conditions with flat hierarchies and a high degree of flexibility. That's what you can expect from us: Collaboration in a committed, successful team that works together and complements each other in order to achieve common goals. A friendly and open working atmosphere, employee-friendly benefits such as flexible working hours and home office for a good work-life balance, latest technologies, flat hierarchies and short decision-making paths.